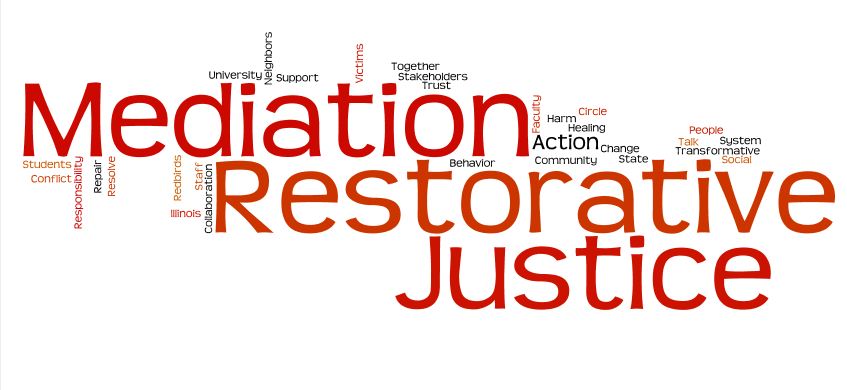 Throughout the mediation training, I gained many helpful skills. Now I am able to resolve conflict in many different ways. I consider the feelings of others before reacting and am able to help others solve their problems.
~Chauntay Parrish, undergraduate student at Illinois State University
Justin is a very effective teacher and grounded his mediation and restorative justice coursework in real-life application. I recommend Justin whenever I can!
~ Graduate Student Course Evaluation, Illinois State University

Areas of specialized knowledge
Justin has vast professional experience in a multitude of areas related to student affairs, however the specialty areas that he has honed into topics for consultation, training, and development are:
Conflict resolution, specifically mediation and restorative justice
Student conduct
Academic integrity
Fraternity and sorority conduct and standards
Transition to online training
Residential life, both on-campus and private housing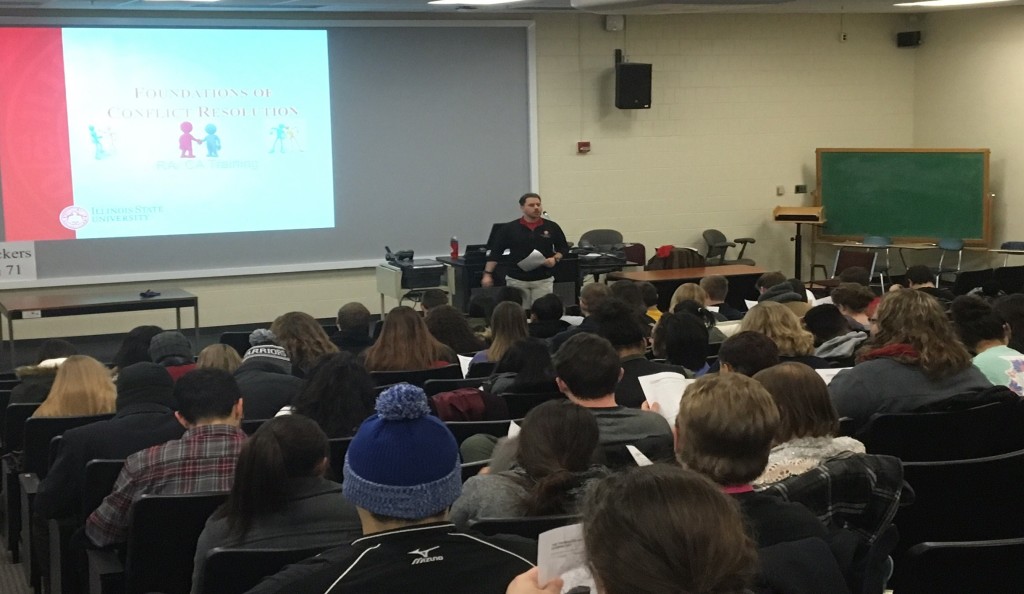 Consultation, Training, and Development
Through years of fine tuning, Justin has been able to offer a multitude of services in specialized areas of student affairs providing for:
Consultation on both pre-existing programs and areas of need.
Training on how to respond with both a proactive and reactivate approach to issues in these areas in relation to student, faculty, staff, and community impact.
Development of self sustaining, impactful, and inclusive programs in these specialized areas that provide opportunities for both education and practical application.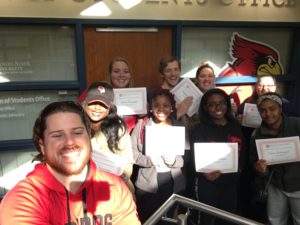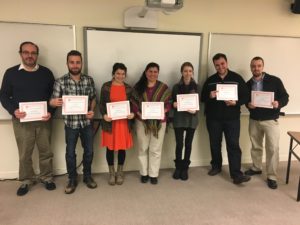 Justin is able to tailor these services towards varying audiences both in age, experience, and professional background, so if you have specific questions please do not hesitate to contact him with your questions!